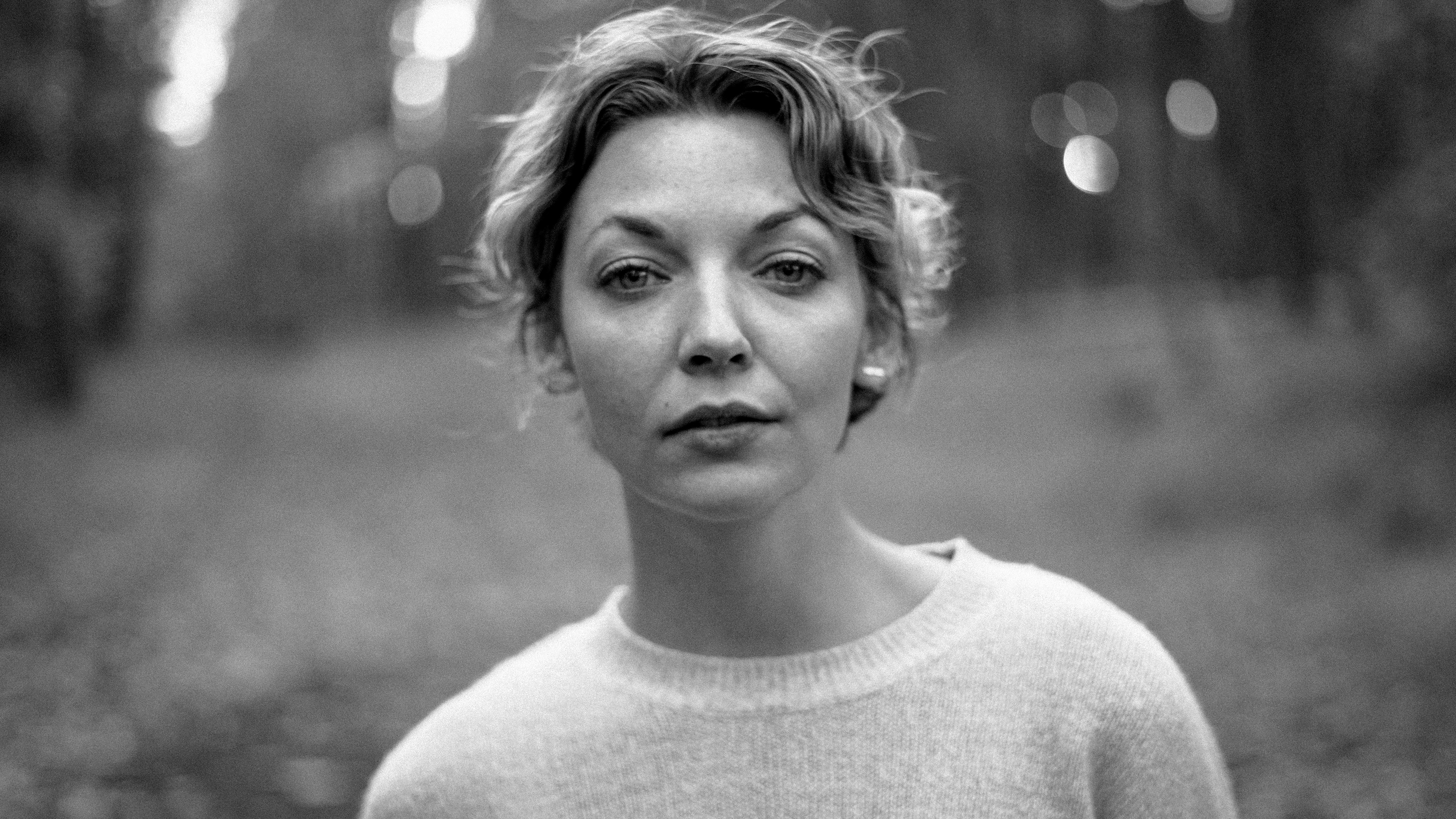 I was born and raised in Portland, Oregon, and attribute much of my nature-based curiosity and creative energy to having grown up in the Pacific Northwest. My unofficial philosophy on the crossroads of art/life is that experience qualifies creative interests better than any textbook; so some number of years ago I walked away from the school I couldn't afford and worked as an actress, a nanny, a dry cleaner, a hospice caretaker, a bartender, a farmhand, a writer, a foster parent, and eventually a film producer, director, editor, and a photographer.

As an actress, I have had the privilege and pleasure to have been cast in a substantial list of commercials for brands such as The Oregon Lottery, HP, Intel, Kroger, Peet's Coffee and Verizon; and network shows such as NBC's "Grimm" and "The Wonderland Murders", as well as a myriad or award-winning short and feature films such as "Zilla and Zoe", "The Brain That Wouldn't Die", and "CPR".
My production work includes coordinating, managing, producing, directing, and shooting projects both for
clients
and my
own amusement
. 
In 2018, I co-founded Alight Films, with the goal of bringing stories of compassion and connection to audiences worldwide.